With over 20 years of combined experience starting from the design and Manufacturing of Surface coating plants and equipments.

Our success and longevity in this Specialist field is attributed to providing quality through engineered design and superior workmanship.
Read more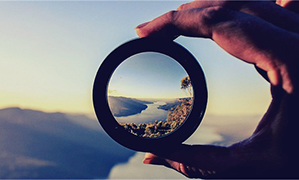 Our vision
To achieve a recognition for competitively priced by delivering consistent quality and safety products by employing advanced engineered technology with systematic approach.
View Details →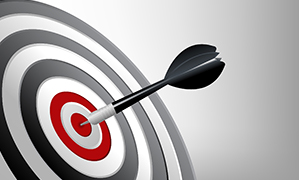 Our Mission
We continuously strive to upgrade the quality of our products and adopt top-class processes to attain customer delight. We value our manpower & train them to work professionally with team spirit.
View Details →